We are a global movement that honors God by establishing Christ-centered, Spirit-empowered, socially-responsible churches and campus ministries in every nation.
We establish churches.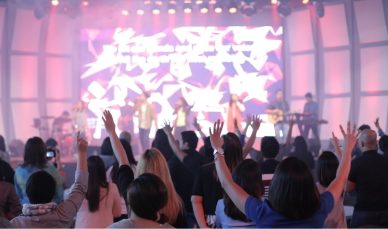 We reach the campus.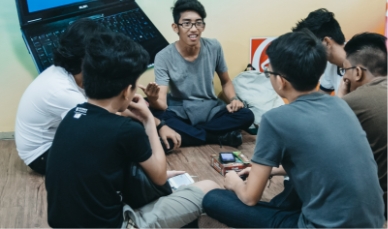 We go to the nations.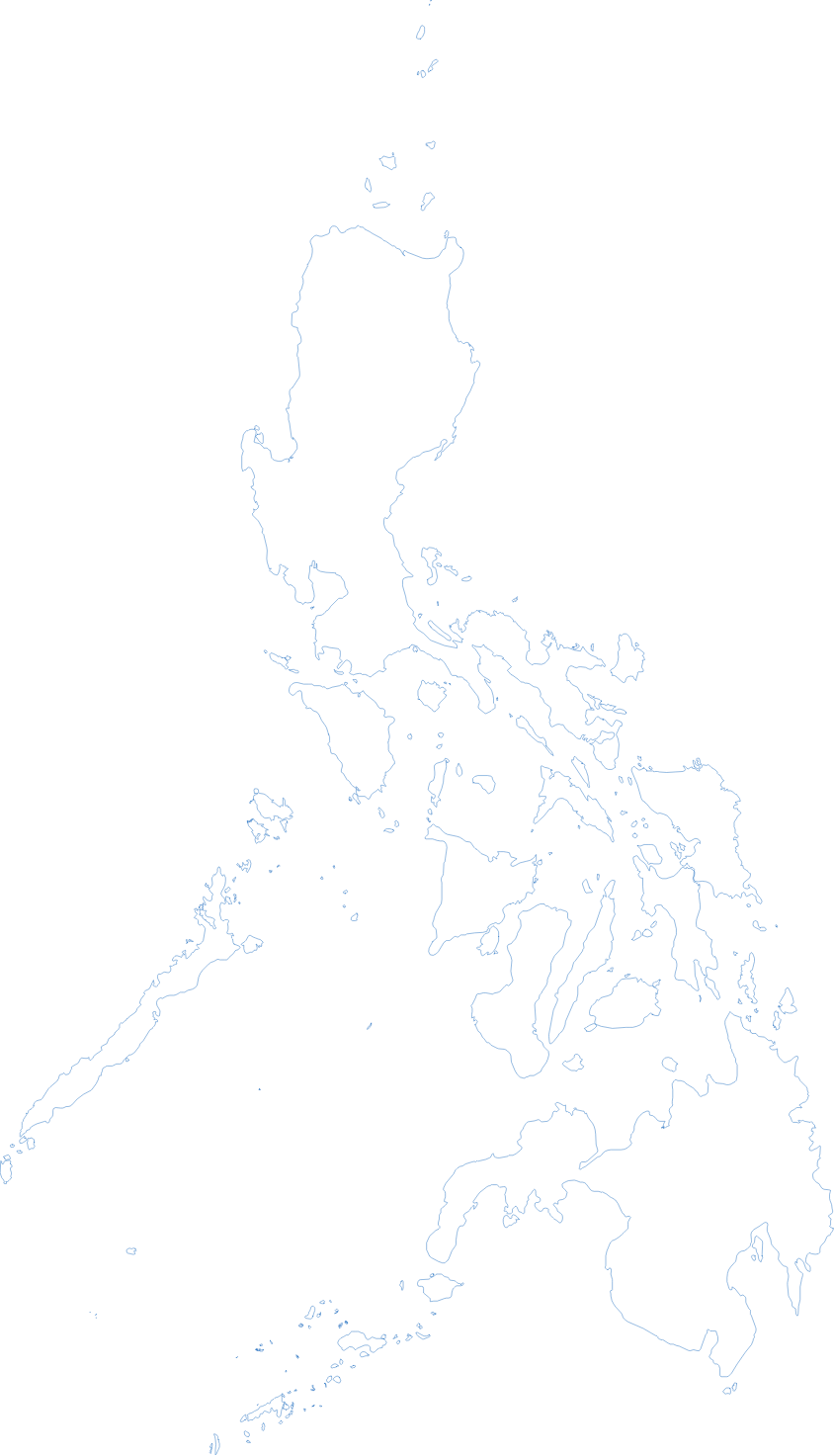 Training leaders. Transforming nations.
Together, let's reach future leaders by building leadership training facilities in places
with the highest concentration of students in the Philippines.
Let's reach the campuses and nations together!