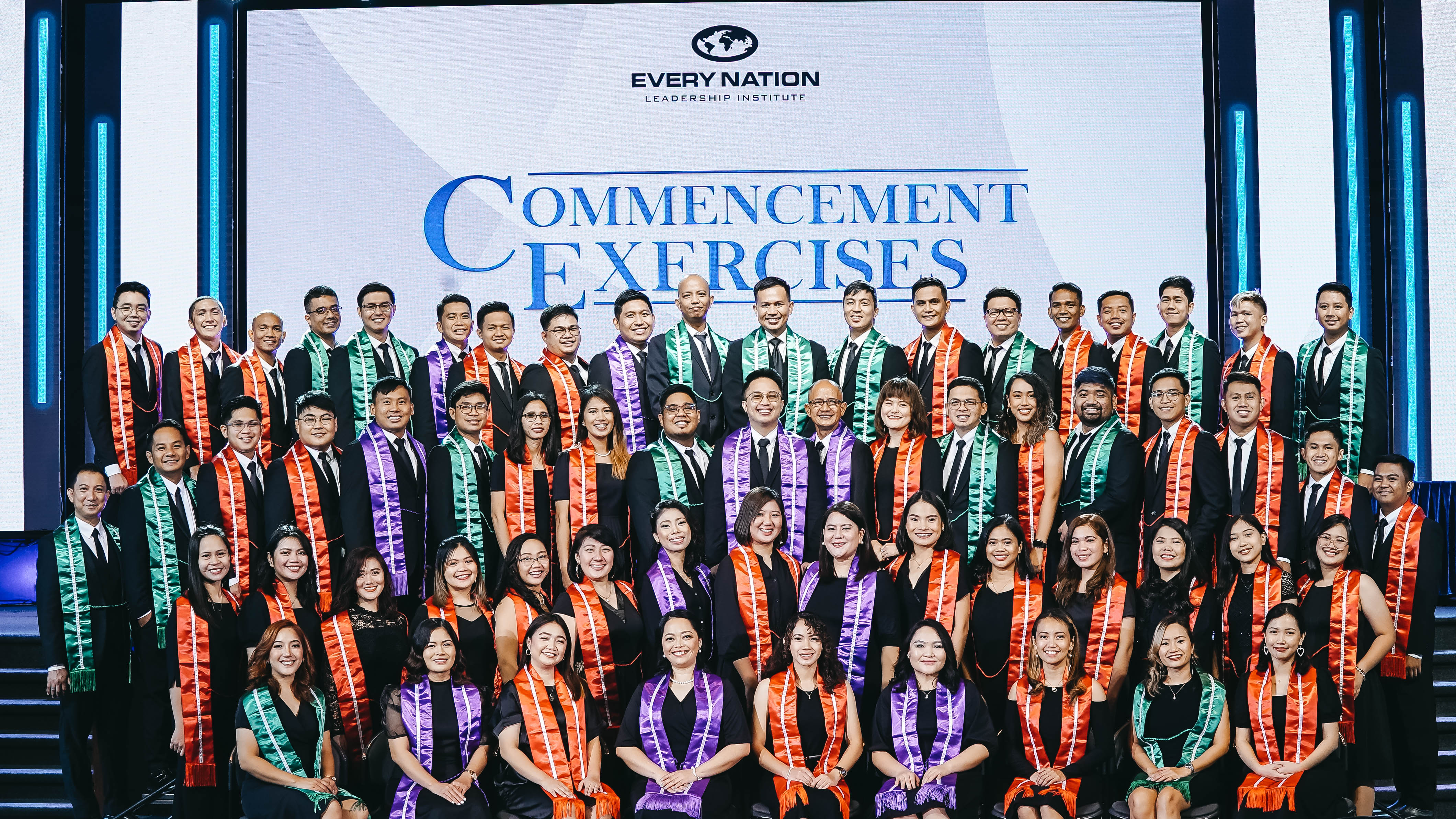 Training Leaders.
Transforming Nations.
EVERY NATION
LEADERSHIP INSTITUTE


Every Nation Leadership Institute
Every Nation Leadership Institute is a non-stock, non-profit educational institution with five major thrusts: preschool education, curriculum and materials development, partnership development, leadership training, and missions mobilization.
ENLI Mission, Vision, and Goals
Mission
Every Nation Leadership Institute (ENLI) exists to honor God and help fulfill the Every Nation global mission through leadership development.
Vision
Training leaders and transforming nations.
Goals
To develop leaders in every sphere of life, which will help transform families, business, government, education, media, sports and the arts, for the glory of God, teaching them to obey everything God has commanded.

To equip and empower full-time vocational ministers to advance God's kingdom through campus ministry, church planting, and world missions.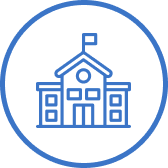 Preschool Education
ENLI Preschool provides preschool education with an emphasis on its core values: academic excellence, Christian character, and leadership development. The school seeks to educate children with a biblical worldview, integrating principles of faith to learning and life while recognizing each individual's uniqueness.

ENLI Preschool currently has four levels:  Nursery 1, Nursery 2, Kinder 1, and Kinder 2.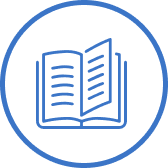 Curriculum and Materials Development
Materials are developed for making disciples and training leaders. The team facilitating curriculum and materials development produces mainly written materials that are geared toward volunteer leaders and vocational ministers. These resources are available for implementation in the local church, for the purpose of developing more leaders that will help accomplish Every Nation's mission.

For volunteer leaders, these materials include the discipleship journey, Victory group materials, and Leadership 113.

For vocational ministers, these materials include the manuals used in the School of Ministry, Leadership 215, and Staff Development materials.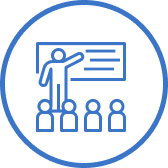 Ministry Partnership Development
To support the mission of Every Nation through leadership development, some areas of service include communication, gift processing, and partner relations.
MPD Training
MPD Training aims to train future missionaries to develop their own partnership teams who will fully financially support their ministry training and deployment.
MPD Coaching
The MPD Coaching program aims to support future missionaries as they develop partnership teams by imparting best practices and problem-solving skills to them through personalized coaching.
MPD Refresher
The MPD Refresher aims to energize and inspire current missionaries who opt to receive the course.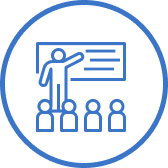 LEADERSHIP TRAINING
School of Ministry
Every Nation Leadership Institute provides leadership training for incoming vocational ministers, ongoing professional development for vocational ministers, and leadership training for non-vocational ministers. Vocational ministry training for new campus missionaries, church planters, and cross-cultural missionaries is done through three tracks within the School of Ministry.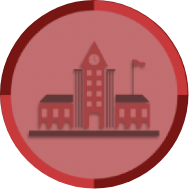 CAMPUS MINISTRY
The campus ministry track exists to help fulfill the Every Nation mission by training and equipping incoming full-time campus missionaries for local church-based campus ministry. The campus missionaries will be deployed to different campuses within the proximity of their local church and are expected to apply what they have learned in doing campus outreach, student discipleship, and leadership development.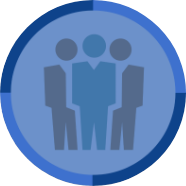 CHURCH LEADERSHIP
The church leadership track helps fulfill the Every Nation mission by training church leaders and vocational ministers in our local churches who are spiritual leaders with a vibrant and growing relationship with God.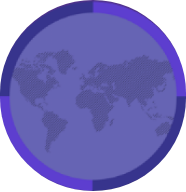 WORLD MISSIONS
The world missions track aims to train vocational ministers to serve as cross-cultural missionaries who will help establish campus ministries and churches in every nation, and who have the necessary ministry skills to adapt to and engage in a given culture with the ability to effectively evangelize, disciple, and raise local leaders.
Staff Development
The goal of Staff Development is the continued education and professional development of our vocational ministers and full-time staff. Currently, the main function of Staff Development is to serve the training needs of the churches, primarily addressing felt needs based on a location or ministry's specific challenges.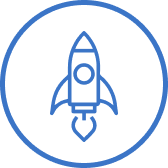 Missions Mobilization
Missions mobilization includes Every Nation Campus, which handles the mobilization and deployment of campus missionaries to the campuses, and Every Nation Missions, which oversees cross-cultural missionary deployment and care.

Every Nation Campus is the global campus ministry of Every Nation. This global community of students believes that changing the world starts by changing the campus. Every Nation Campus is committed to empowering the next generation for LIFE by teaching and imparting Leadership, Integrity, Faith, and Excellence.

The goal of Every Nation Missions is to plant local, apostolic churches in strategic cities and nations in Asia. Every Nation Missions places emphasis on leadership development, missionary well-being, and church initiatives.
Board of Trustees/Officers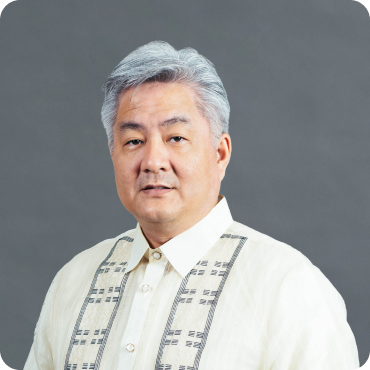 Nixon Ng, DMin
Chairman & President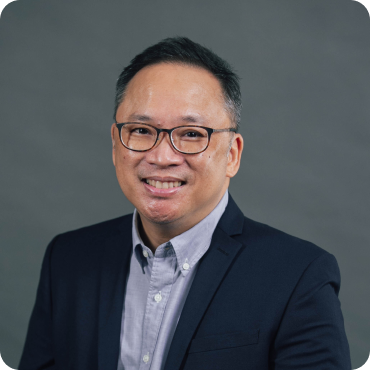 Michael Paderes
Vice President & Corporate Secretary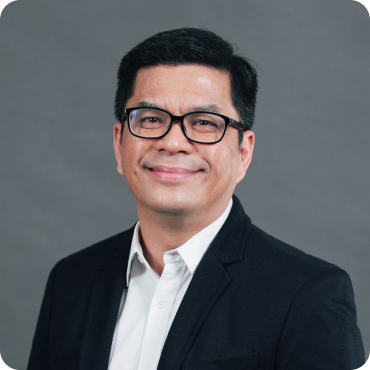 Ariel Marquez
Treasurer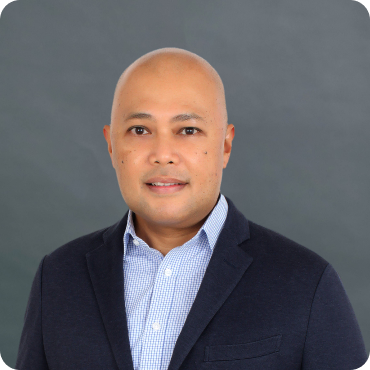 Rouel Asuncion
Trustee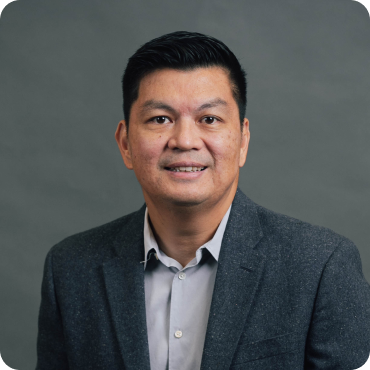 Paolo Punzalan
Trustee